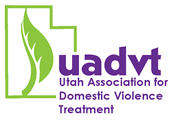 2023 Annual Conference
September 6-8, 2023
Every year, the UDVC in collaboration with the Utah Association of Domestic Violence Treatment (UADVT) hosts domestic violence focused conference; we invite domestic and sexual violence advocacy staff, community partners, social workers, change-makers, government officials, and other multidisciplinary groups throughout the state to learn, network, and develop new tools, promising practices, crucial conversations to take back to their communities.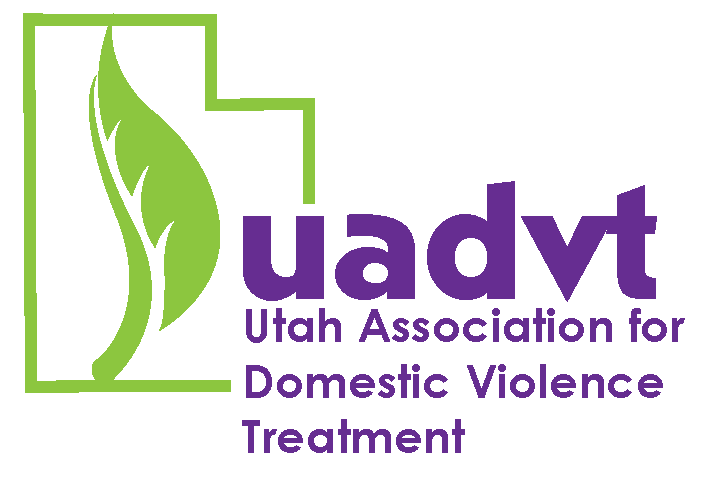 Utah Association for Domestic Violence Treatment

The Utah Association of Domestic Violence Treatment was formed in 2013 by, and for, therapists who specialize in working with offenders and/or victims of domestic violence. The Association seeks to advance domestic violence treatment methods, increase offender accountability and improve victim safety and recovery by:
- providing expert training opportunities for new and experienced therapists
- keeping members updated on state and national developments that pertain to their work
- acting as a point of reference on issues relating to domestic violence treatment for legislators, state agencies, community stakeholders etc.
Mission:
"Advancing domestic violence treatment, increasing offender accountability and improving victim safety and recovery"
Training Opportunities:
• DVRNE: Domestic Violence Risk and Needs Evaluation – special trainings
• Pre-service Basic Training Workshops
Click here for dates