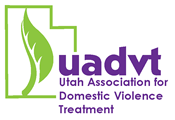 Annual Conference
Utah Association for Domestic Violence Treatment
UADVT Annual Conference
Seeking Change and Safety Through Effective Domestic Violence Intervention
UADVT 2018 Conference: September 12, 13, 14, 2018
Danger Assessment session is Thursday, September 13
Hotel Information
Keynotes
Location Information
Presenter Information
Registration
Schedule
Abstract Submittal
Keynote Presentations
September 12, 2018 – Curtis St. Denis, MA, QMHP "Psychopathy and Sociopathy and Their Role in Family Violence"
September 13, 2018 – Jacqueline Campbell, PhD "Danger Assessment"
2017 UADVT Conference Team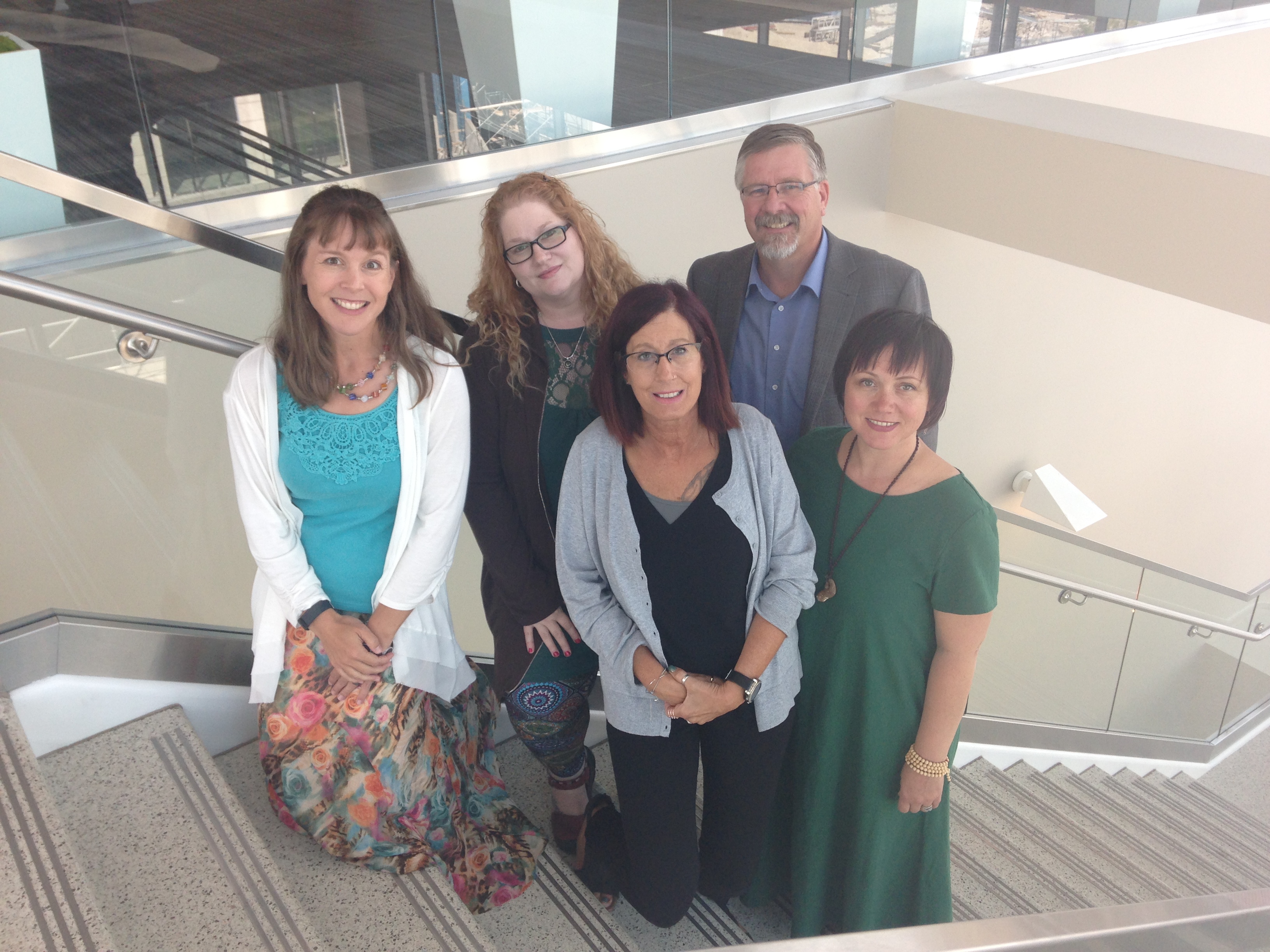 ---
The UADVT seeks to provide quality, evidence based trainings for Domestic Violence professionals in Utah. With this fifth annual conference, the association carries on the tradition of holding an annual conference for DV treatment providers and their partners.
The 2017 conference theme is: Growing beyond Stereotypes: Embracing Diversity in DV Treatment. Submissions for presentations are invited, and encouraged to relate to this year's theme in these areas:
Approaches that reduce negative impacts of stereotypes during treatment;
Exploring non-traditional approaches of treatment;
Breaking through the stereotypes associated with DV offenders, providers, and treatment options;
Topics or themes which address diversity in domestic violent treatment;
Compare and contrast various domestic violence treatment methods; particularly focusing on diversity within treatment methods;
Insights and challenges associated with cultural and gender diversity in DV treatment.
Opportunity for Sponsorship of the Conference:
UADVT invites sponsors for the conference. Please contact Martha Burkett-Fallis, LCSW, aspenmartha@gmail.com.
Sponsorship
Thank you so much for your interest in supporting the Utah Association for Domestic Violence Treatment Conference. UADVT is a cooperative association focused on promoting and providing evidenced based treatment options for those affected by Domestic Violence in the state of Utah. Because of support from people like you, we have been able to attract speakers whose work has influenced the way we work with families from the front lines of the police department, to the victim advocates at the shelter, to the treatment professionals who help heal the family. Your donation makes a difference.

Our conference has been growing every year. This year we hope to have over two hundred treatment providers in attendance from all over the state. In exchange for your donation, we will advertise your organization in our conference program and on our website.

A donation of as little as $199 dollars could provide a scholarship to a participant who needs the vital training to bring new treatments to an underserved population in rural Utah. A donation of $700 dollars could bring in a panel of experts to discuss innovations in their field. $800 would provide a snack break in your honor. $1600 dollars would provide a plated lunch to all conference participates. A donation of $2500 would offset the cost of one of our world renowned speakers.

Thank you for considering sponsorship of the UADVT Conference. We look forward to your donation.

Sincerely yours,
Martha Burkett-Fallis, LCSW, Conference Chairwoman
DONATE NOW:
Sponsorship funds can be sent to:

UADVT Conference
c/o USU Conference Services
5005 Old Main Hill
Logan UT 84322
Or call 435 797-0423 with credit card payment.
---
"The annual conference is an opportunity to connect with other treatment providers and researchers. It is an opportunity to learn from and strengthen one another and to be reminded of the great responsibility we share to hold offenders accountable and help them change their abusive behaviors and attitudes."
~ Derrik Tollefson, PhD, UADVT President