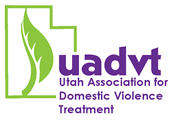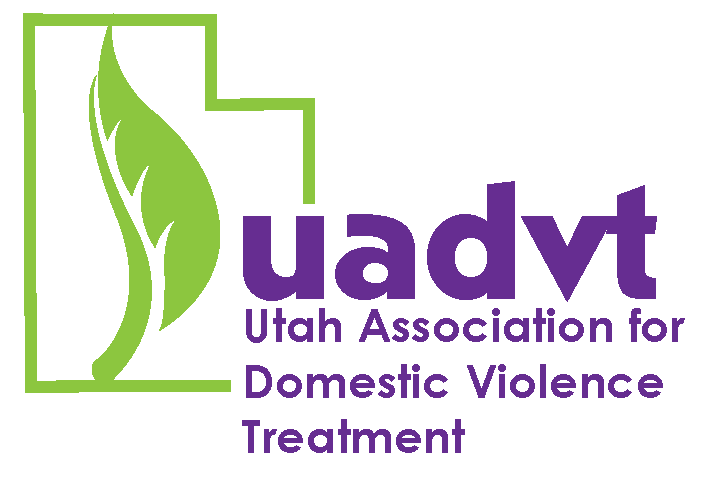 Utah Association for Domestic Violence Treatment

The UADVT was organized to fill the gap left by the dissolution of the Utah Domestic Violence Council's Treatment Committee/Workgroup. With this second annual conference, the association carries on the tradition of holding an annual conference for DV treatment providers and their partners.
Mission:
"Advancing domestic violence treatment, increasing offender accountability and improving victim safety and recovery"
Training Opportunities:
• DVNRE: Domestic Violence Needs and Risk Evaluation – special trainings
• Pre-service Basic Training Workshops
Click here for dates
Annual Conference:
September 6,7,8, 2017
Utah Valley Convention Center
Provo, Utah
UADVT Annual Conference


Call for Presenters
Save the Date