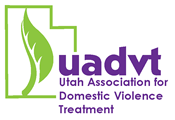 About Us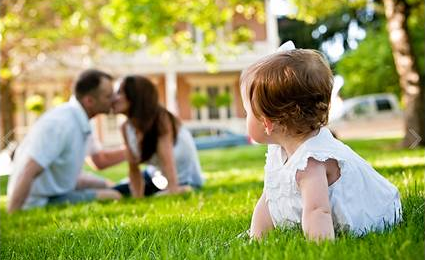 The UADVT was organized to fill the gap left by the dissolution of the Utah Domestic Violence Council's Treatment Committee/Workgroup. The association will carry on the tradition of holding an annual conference for DV treatment providers and their partners.
UADVT Meetings
UADVT meetings are on the 1st Friday of every month from 2pm to 3:30pm, sometimes with subcommittee meetings to follow. Topics for meetings may include annual conference planning, discussions on proposed or enacted changes to state or federal statutes, evidence-based treatments and evaluations, treatment planning, referral sources, upcoming training opportunities, and other relevant topics. The meetings are attended by various treatment providers, representatives from several government funders, referral sources, advocates, and others with an interest in treatment and interventions that promote positive change and an end to domestic violence in our communities.

All are welcome to come and discuss various topics related to domestic violence treatment and intervention in our state. The meeting will also meet the requirements for community coalition and engagement for those with a contract to provide DV services through the DHS.

The meetings are held at various USU extensions around our state and connected via video conferencing. The most commonly used USU extensions are Salt Lake City, Logan, Kaysville, and Orem. If you would like to attend from an additional location, please email Derrik Tollefson (derrik.tollefson@usu.edu). He graciously helps arrange for the video connections and we are eternally grateful.

Here is a link to the USU website listing all of the USU extension campuses: http://www.usu.edu/campuses/. Click on a particular campus, and you should be taken to a campus-specific webpage that includes the address and phone number in the middle-right section of the page.

If you would like to receive an agenda and come to a meeting, please email our current Secretary (kent@sandycounselingcenters.com), or one of our other leadership members.
Mission:
"Advancing domestic violence treatment, increasing offender accountability and improving victim safety and recovery"
2019 Elected Office
President : Jana Fulmer
Past President : Martha Burkett-Fallis
President Elect : Derrik Tollefson
Secretary : Kent McDonald
Conference Committee
Martha Burkett-Fallis
Kim Palmer
Leila Elmi-Stuart
Brian Parnell